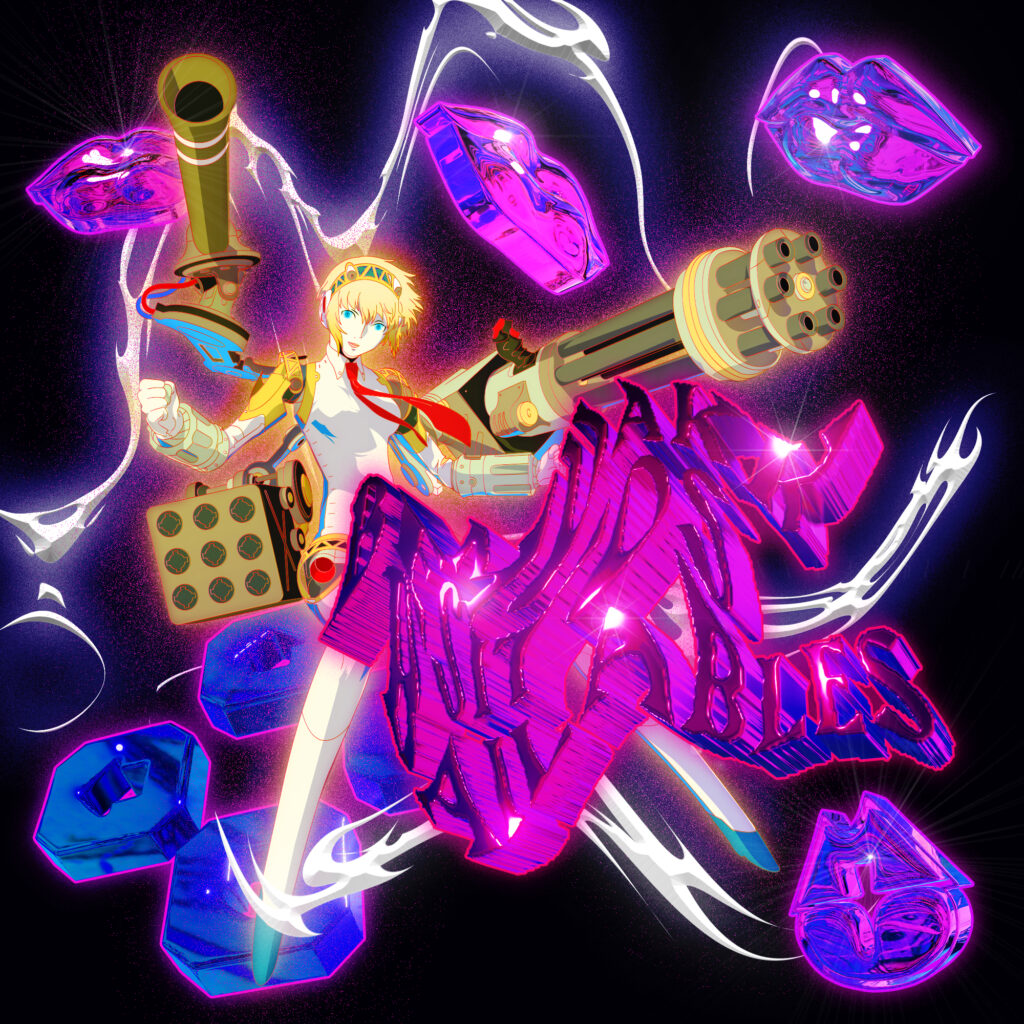 MUA01 – Muakk Besitos Bailables (Various Artists)
Coming all the way from Bogotá with the collaboration of over 20 artists from Latam and the world, Muakk brings to the internet a new exploration of latin sounds. Oscillating between 140 and 180 besitos per minute 💋 comes "Muakk Besitos Bailables", a latincore bomb loaded with speed perreo, hardcore, guaracha, tuki, trance and club. Besitos Bailables is born from our aggressive yet tender streets; the sonic transgression and the disruption of trends essential to our youth energy from the last couple of years.
From Latam to the world, the universe, and the metaverse. Sóbelo with love, Muakk.
==BIG THANKS to Aleroj, CRRDR, 2AT, Nacidmiento==